50+ projects across the globe
Find the ideal rug or accent piece for your room.
Every individual, space, and emotion can find a special rug. more than 50 years of working with designers from throughout the world.
Rugs that represent and preserve a millennia-old cultural tradition
Established in 1968, Shahkar has a rich history rooted in the artistry and tradition of carpet weaving. Our journey began with a passion for preserving the heritage of handmade carpets and a commitment to delivering quality and craftsmanship that surpasses expectations.
Our carpets and rugs are meticulously handcrafted by skilled artisans who have honed their craft for generations.
Each piece is a work of art, a testament to the dedication and expertise of our artisans.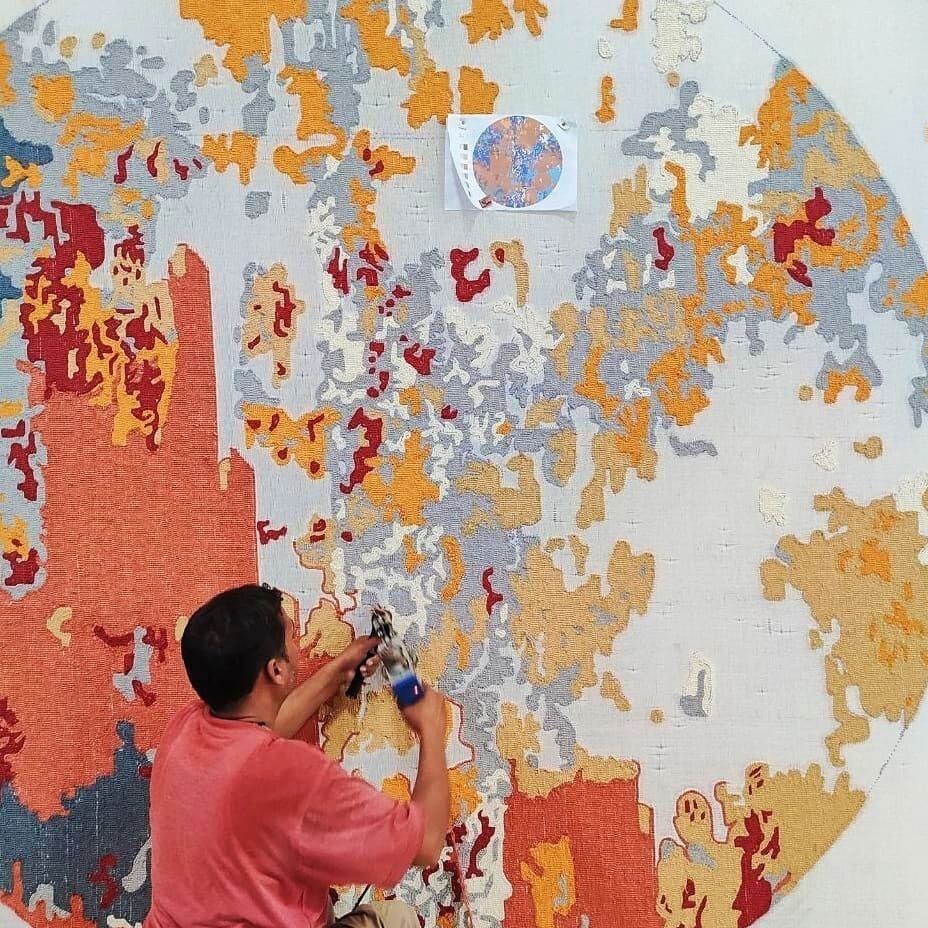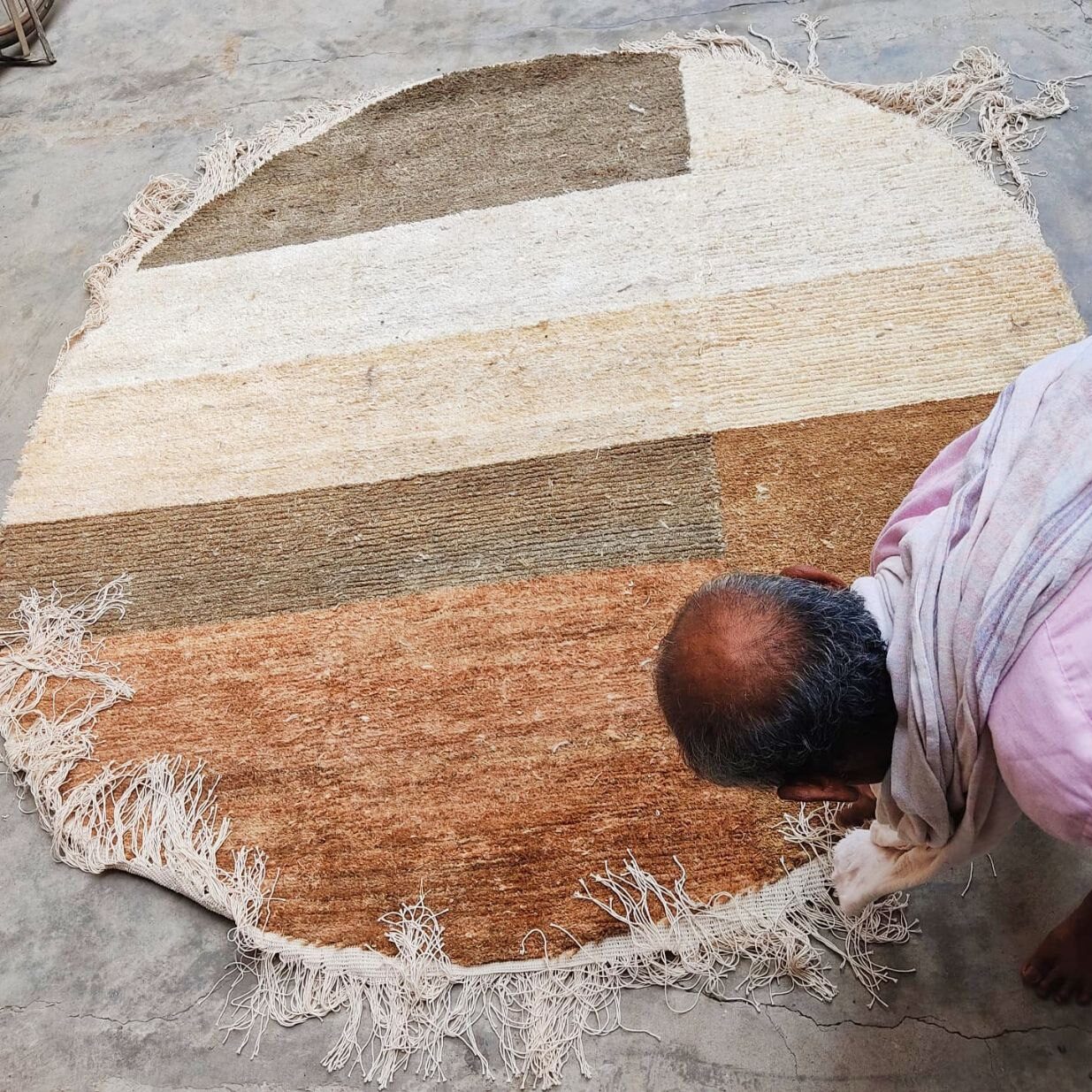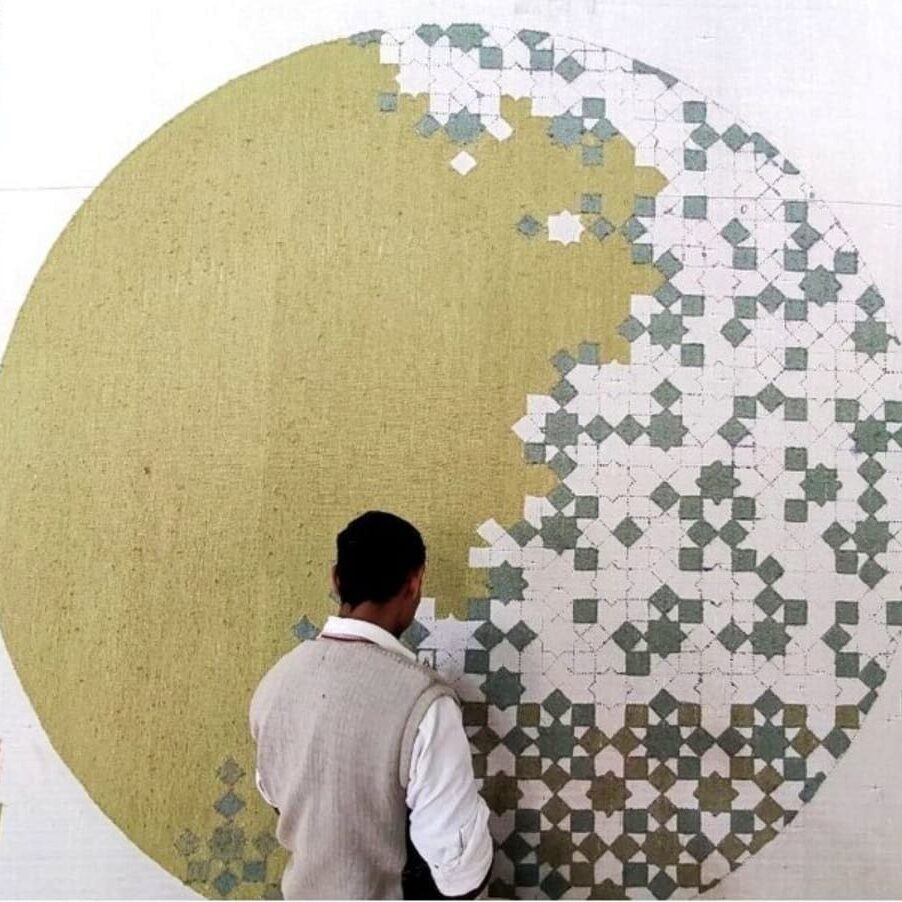 We offer cutting-edge equipment and first-rate infrastructure to make producing bulk carpet easier. Our company is spread out across a large area and has a number of departments that each carry out distinct quality-control and development activities.​
For our business, quality is of the utmost importance. Our team is motivated and fully committed to making the best products available. We provide regal/trend-setting designs and top-notch items to ensure 100% client satisfaction. We encourage regular internal quality checks conducted by trained professionals.​
We provide items that satisfy international standards and have substantial industry expertise. We only provide unique, high-quality products for sale. We provide products that are assured to be of the highest quality and made from a variety of raw materials.
From traditional designs that evoke the grandeur of history to contemporary creations that reflect modern sensibilities, every Shahkar product tells a unique story.
We invite you to explore our website and get in touch with us for inquiries, collaborations, or to learn more about the timeless art of handmade carpets.